Customize your MyNCBI Account
Options:
Register for a My NCBI account!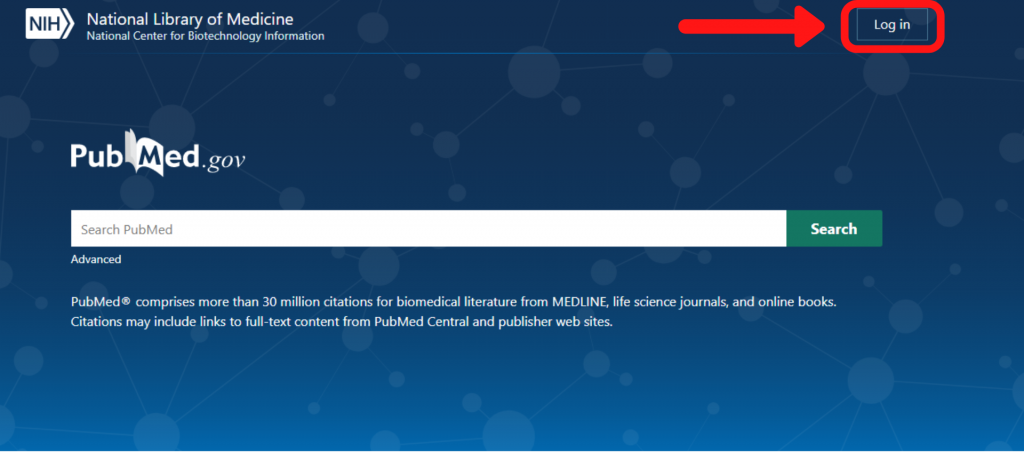 Click the Log in button, located at the top right of the page, to register for an account.
To register for an account:
Enter an alphanumeric username (3 or more letters or numbers) and a password ( 6 or more characters). Passwords are case-sensitive.
Choose a security question and answer so you can use it to reset your password.
Enter the five characters you see in the box below the Security Question.
Enter your e-mail address to use the automatic e-mail updates and the Send to E-mail feature in PubMed.
You will receive a confirmation e-mail from NCBI. Click the link supplied in the e-mail to confirm and begin customizing your account.
Note: Only one e-mail address can be associated with each account.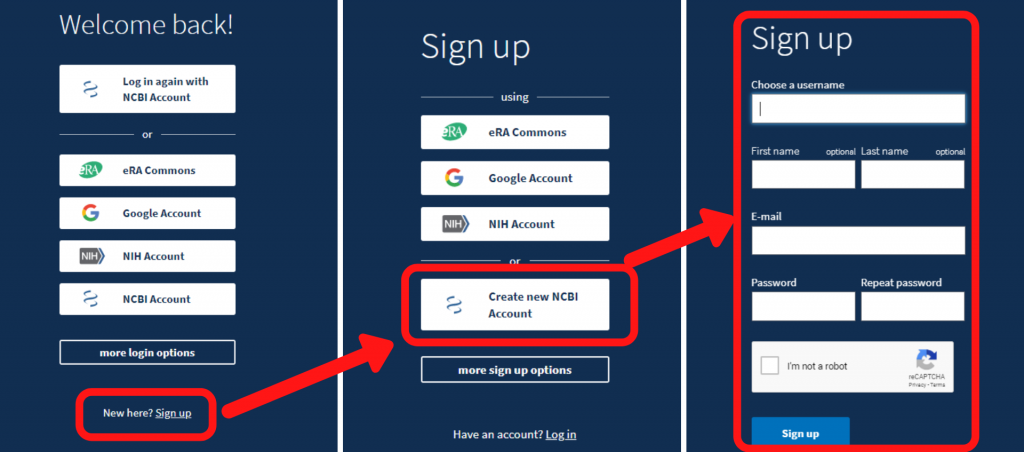 Customize your My NCBI account to see FindIt@MU options!
Click the Log in, located at the top right of the page, to sign into My NCBI.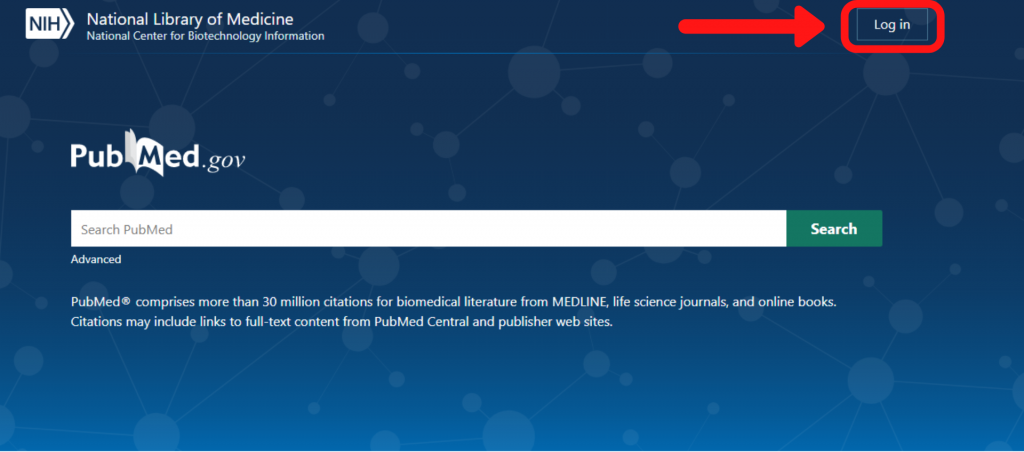 Click NCBI Site Preferences to customize your account. To add the FindIt@MU button, click on the Outside Tool to add the "Find It @MU" link.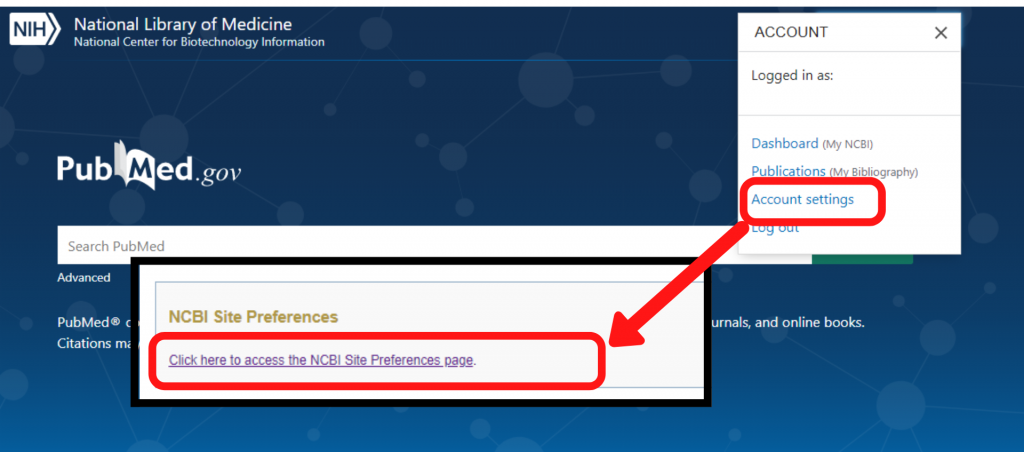 Select "University of Missouri – Columbia Libraries" then scroll down and click save.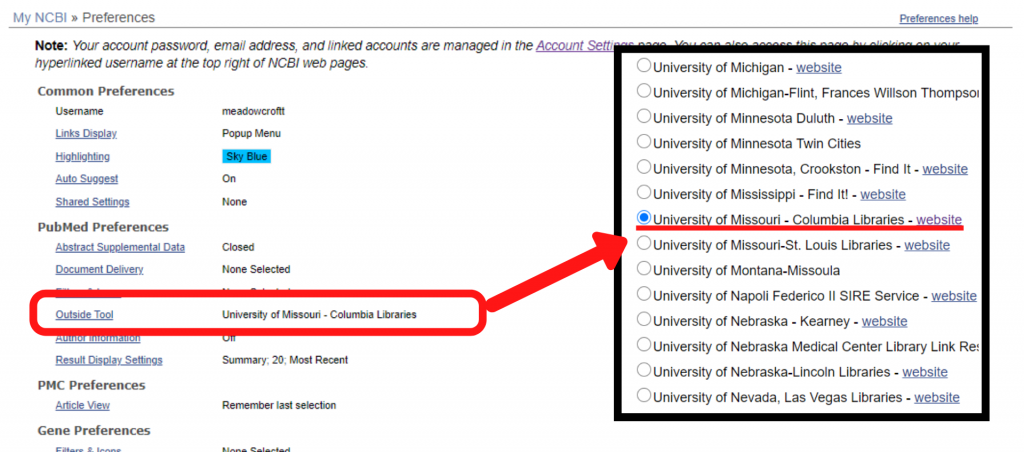 Now, whenever you login to My NCBI, you will see

full text icon, for finding, and ordering options.